Metro Vancouver Q4 2019 Office Market Overview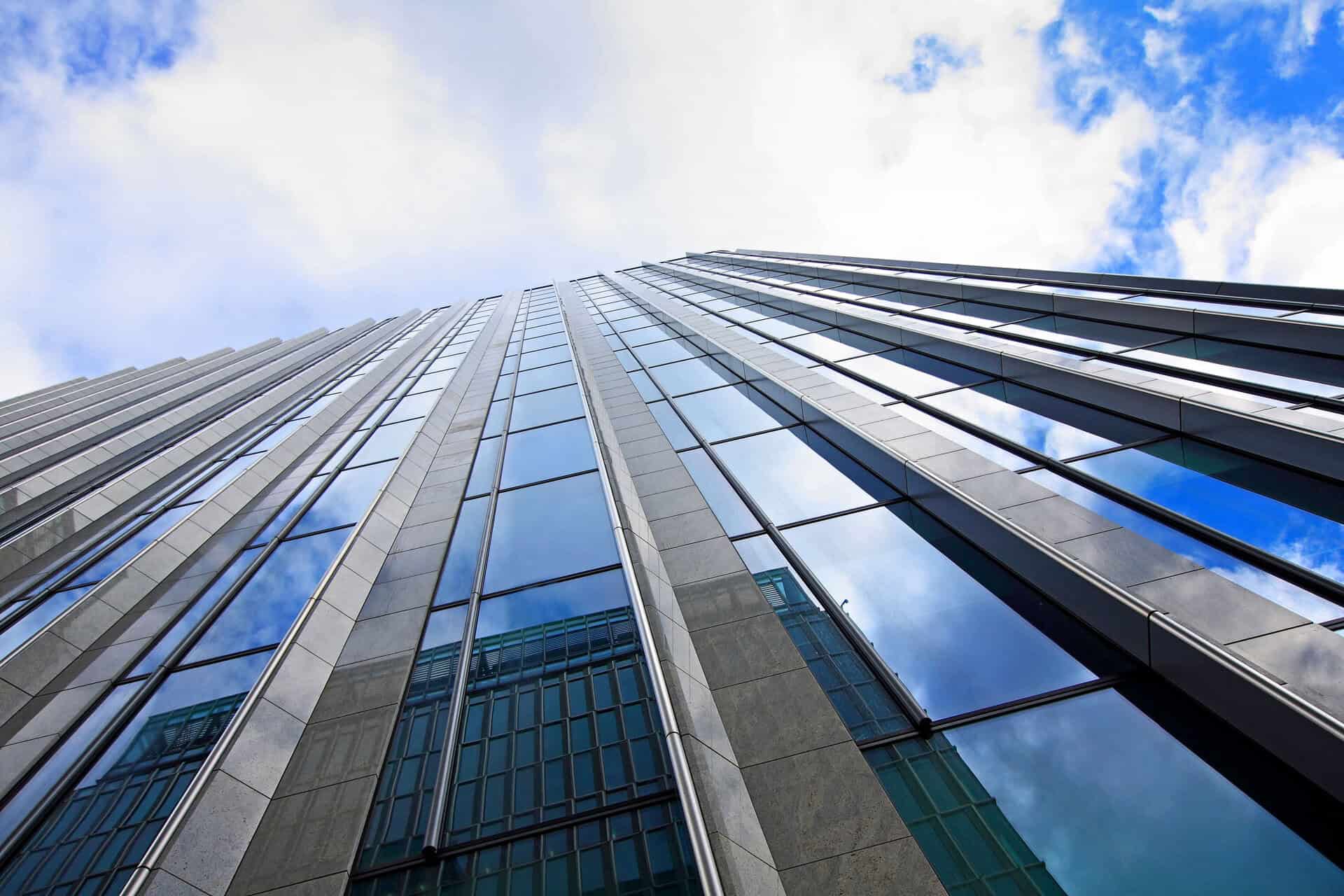 Metro Vancouver concluded another strong year of positive office leasing absorption in line with its 5-year average of just under 1 million square feet. Correspondingly, the continued leasing and lull in completed product available has resulted in significant rental rate escalation over the last 12 months.
Vacancy rates in all but a couple of Metro Vancouver's submarkets are at 2% spurring a building boom with over 41 office buildings now being under construction. Of the 17 downtown buildings under construction 75% of the 4 million square feet is leased; in the suburbs and periphery of 24 buildings under construction approximately 50% of the 1.8 million square feet is leased.
The volume for office investment sales was lower than previous years, with a few <50,000 square foot buildings trading hands amongst private buyers.
Stay up to date – to receive our market insight as soon as they become available, subscribe here.