Metro Vancouver Q4 2019 Industrial Market Overview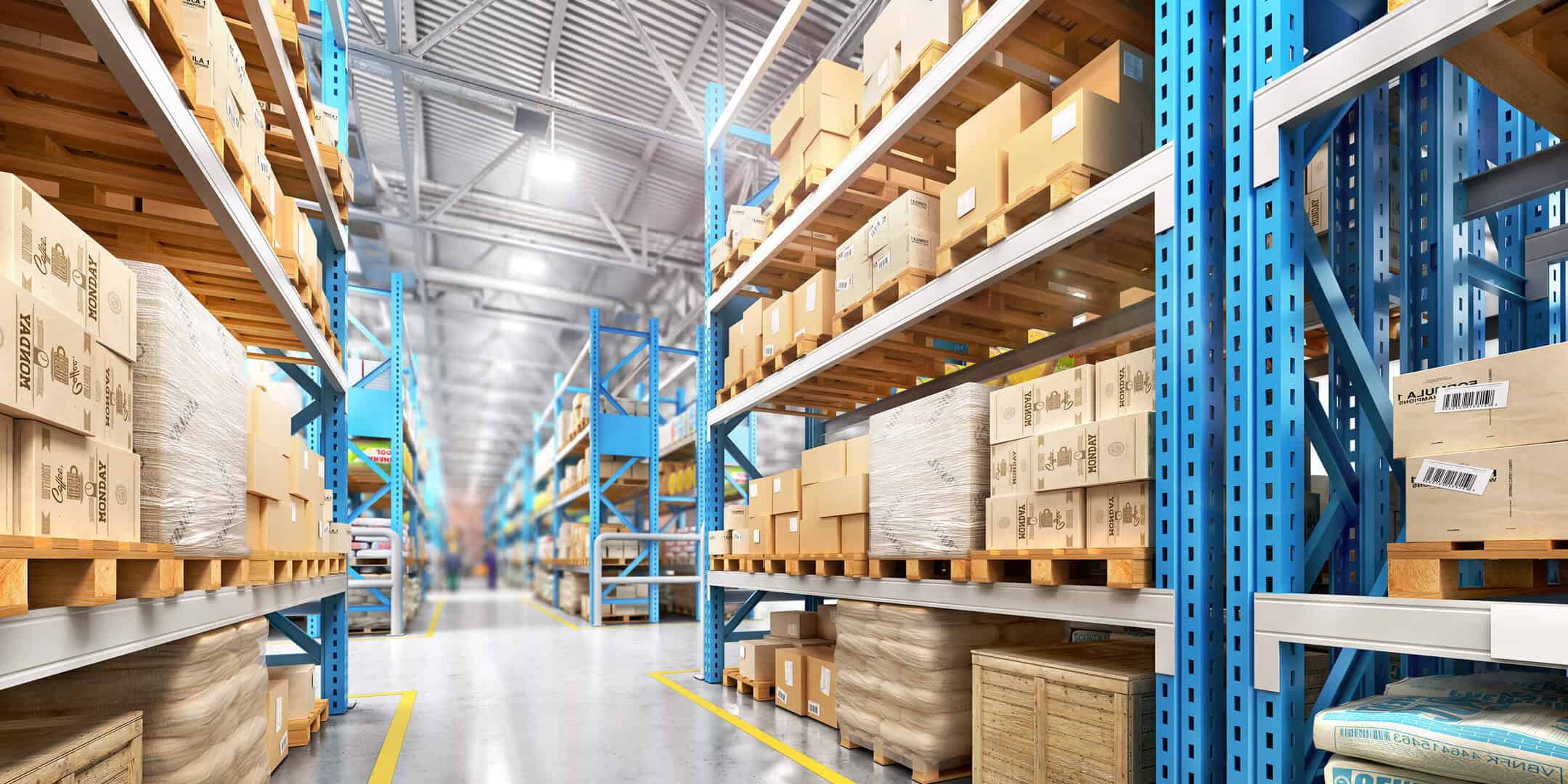 Metro Vancouver's industrial market continues to experience historically low vacancy rates. Despite almost 5 million square feet of space coming to market in 2019, most of it had been pre-leased or pre-sold upon completion.
Due to high demand and lack of availability, lease rates and sale prices are also continuing to rise. Moreover, a surge of the TV, film and tech industries in Vancouver is driving the demand for industrial space. For instance, companies such as Amazon and Walmart acted as major players in 2019, with Amazon acquiring 450,000 square feet of industrial space at Delta iPort and Walmart acquiring 300,000 square feet in Surrey's Campbell Height's
Business Park.
Looking ahead to 2020, the high demand and tight supply for industrial space is projected to continue.
Stay up to date – to receive our market insight as soon as they become available, subscribe here.