Metro Vancouver Q3 2020 Industrial Market Overview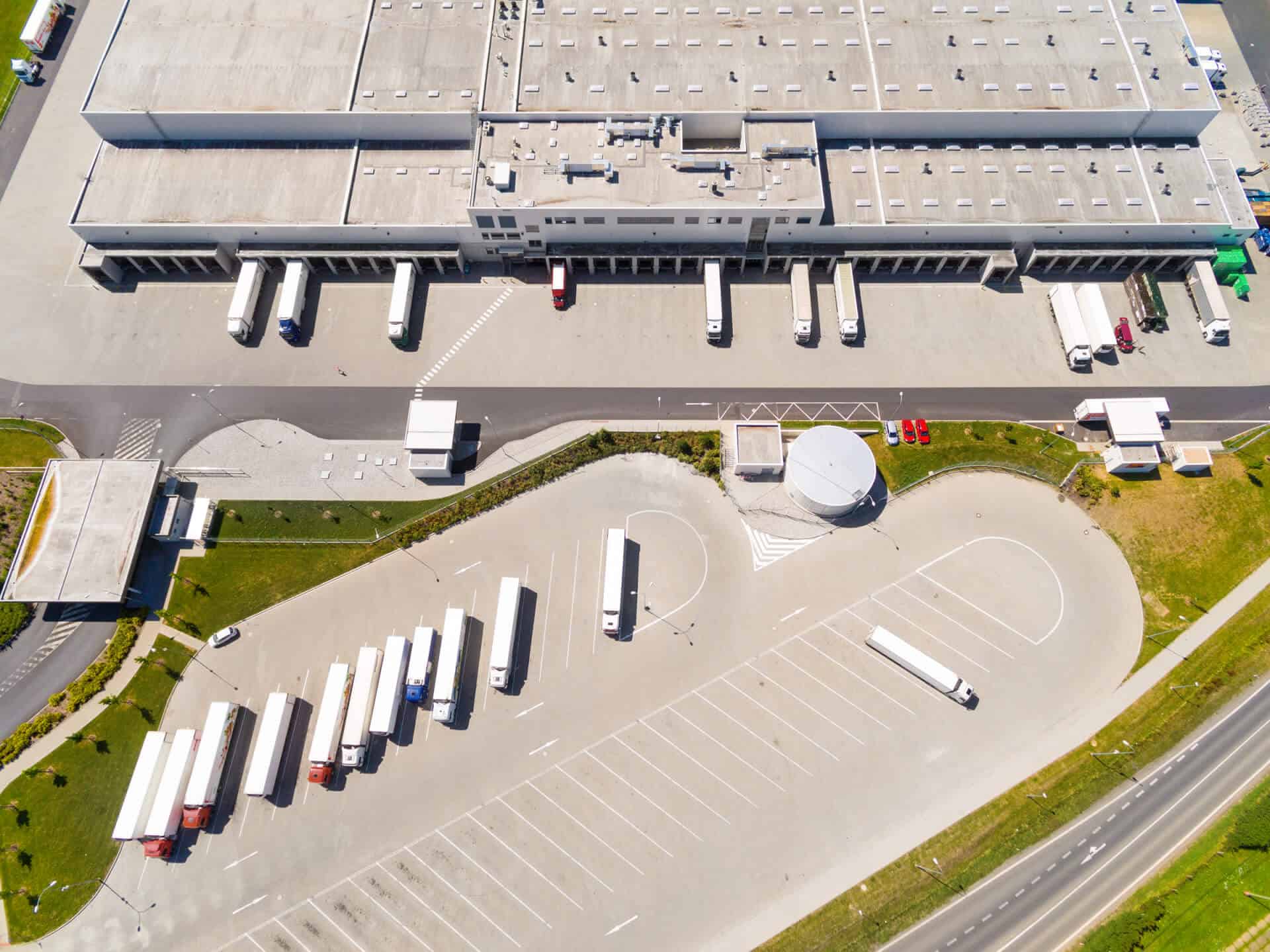 Industrial players in Metro Vancouver have weathered challenges brought on by the pandemic; the industrial rental and investment market, however, continues to experience growth with stable rents and steadily increasing market prices. A reported +/- 3.7 Million SF of industrial space is currently under construction-light industrial, multi-story developments in the Vancouver-core cater to high-tech office tenants while a large number of development sites 50,000 SF and above are located in the cities of Delta, Richmond, Surrey, Langley, and the Tri-Cities area to cater to the strong demand for distribution/logistics and manufacturing facilities.
Moving ahead, the industrial real estate sector is expected to remain strong heading forward with vacancy rates at 2.1% this quarter.
Stay up to date – to receive our market insight as soon as they become available, subscribe here.