Metro Vancouver Q3 2019 Industrial Market Report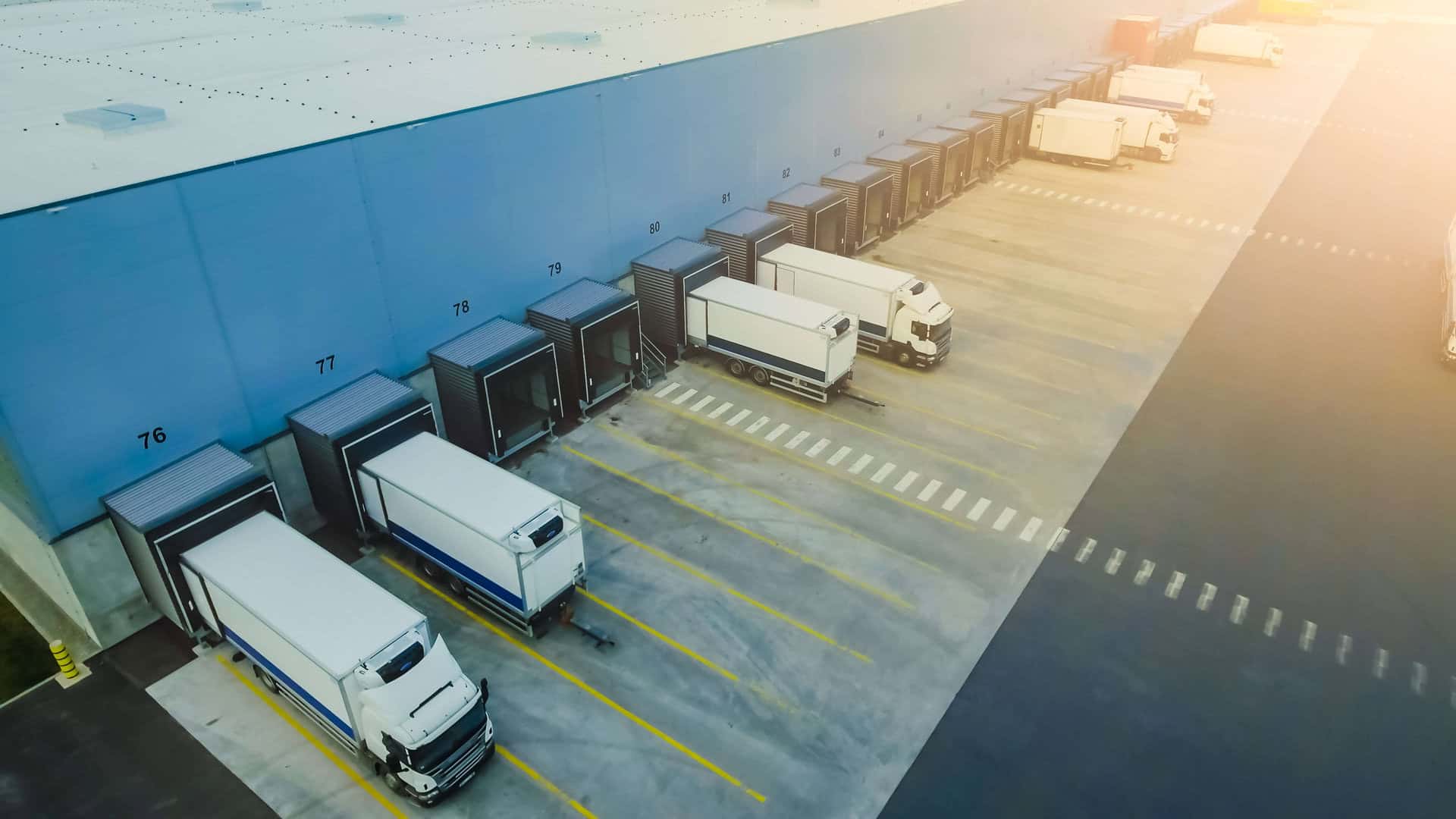 For Q3 2019 the Metro Vancouver industrial market experienced a decrease in the vacancy rate, hitting 1.42% compared to the 1.46% posted at the end of the second quarter. Vacancy rates show no drastic change and continue to remain below 2.0% since the beginning of 2016. Despite over 3.4 million square feet of space coming to market in the past year, the vacancy remains at historic lows, highlighting that the demand is keeping up with the new supply that has come to the market. The availability rate has increased slightly this quarter from 4.4% to 4.5%. Net absorption has also increased to 1.7 million square feet. Vancouver has had positive absorption since the end of Q1 2016 with new supply unable to keep up with the demand. In addition, there are approximately 5.0 million square feet of space under construction. Despite this large amount of new supply, the majority has already been leased or sold. As a result, the low availability and vacancy rates are projected to continue to 2020.
The amount of reported sales in Q3 2019 is $893,613,599, of which $807,556,321 were strata sales and only $86,057,278 were standard. There has also been an increase in price per square foot from $353.26 per square foot to $362.20 per square foot. The price per square foot is projected to continue increasing, possibly reaching over $370 per square foot by the end of the year. As for lease rates, they have also increased from $12.89 per square foot to averaging at $13.10 per square foot. This is primarily due to the lack of availability and vacancy of specialized industrial spaces.
Stay up to date – to receive our market insight as soon as they become available, subscribe here.