Metro Vancouver Q2 2021 Industrial Market Report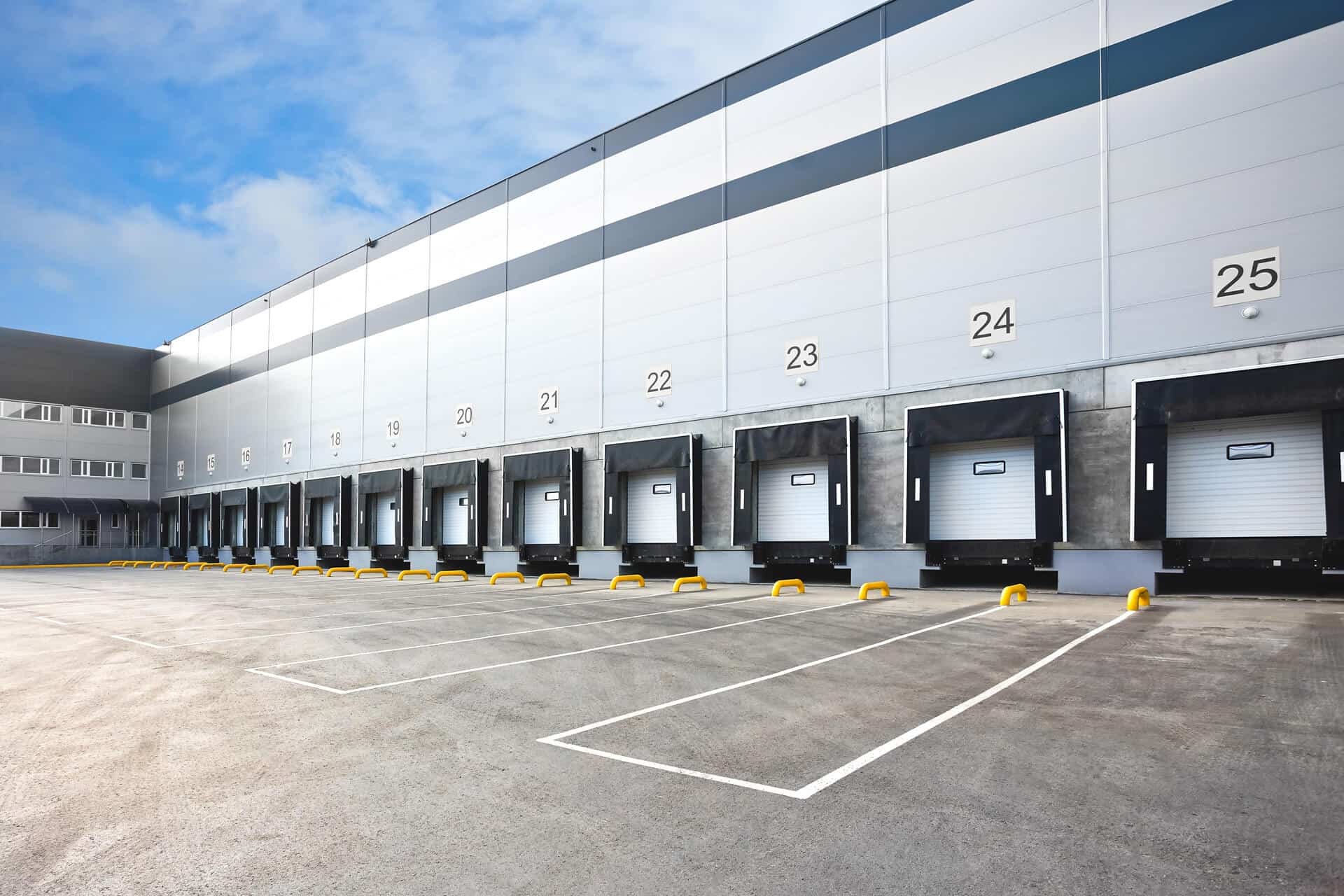 Metro Vancouver's industrial market has been the most consistent performer over the last few years. This is fueled in part by declining vacancies, rent growth, development, and infrastructure projects designed to improve transportation routes throughout the metro region.
A critical land shortage plagues the industrial market in Greater Vancouver. Overall land constraints are a concern and industrial land has been targeted for conversion to residential and commercial uses. Metro Vancouver includes 259 million SF of space with net deliveries ranging between 3.5 to 4.2 million SF over the last five years. Forecasted net deliveries are projected at 3.5 to 4.4 million SF in the coming years, shy of recent historical performance and not expected to provide much more breathing room for tenants or owner/users. Large-scale distribution centres coming to market are expected to be snapped up relatively quickly, such as 202,000 SF at 7400 Vantage Way in Delta, leased entirely by Amazon just before completion, and 373,000 SF at River Road Distribution Centre (8576 River Road, Delta), leased a year before completion by a local retailer with a global presence.
Amazon has announced plans to open five additional facilities across the Vancouver region, including a 450,000 SF fulfilment centre at the Delta iPort development. The other facilities, in Langley, Pitt Meadows and Delta, are all scheduled to open by the end of 2021.
Metro Vancouver will soon see Canada's first multi-level industrial building. Oxford Properties is partway through the construction of a two-level, 707,000 SF building offering transport truck access to the upper level. The building is reportedly leased by Amazon.
Rent growth has been on a near-identical pace with industrial rent growth across Canadian markets through the past two years. After a downward trend in 2019 and 2020, rents have picked up again as progress is made toward a full pandemic recovery. Existing market conditions are expected to remain unchanged over the next few years. Looking ahead, we expect continued rent increases as rising strata prices add pressure on economic rents to justify value. As of Summer 2021, the probability of leasing space within a 12-month window sits at 88%, and 62% within the first six months. Opportunities to consider multiple options are, and will continue to be, hard to come by. As a result, many tenants are forced to expand their search to peripheral markets for suitable options.