NORTH VANCOUVER, BC – Lee & Associates Vancouver, as the representative of the Buyer, has successfully negotiated the sale of Parkridge Place, a mid-rise concrete apartment building nestled in North Vancouver's iconic Central Lonsdale neighbourhood. The Property, strategically situated at 120 East Keith Road, is a rare opportunity and marks a significant investment in one of Greater Vancouver's most sought-after areas.
Parkridge Place is a professionally managed well-maintained six-storey multifamily building comprising 42 suites. The building boasts excellent curb appeal and the residential suites offer views that encompass Downtown Vancouver, the North Shore Mountains, and Victoria Park.
One of the most compelling aspects of this opportunity is its future potential for high-density redevelopment. Under the City of North Vancouver's Official Community Plan, the 14,000 square foot site is designated Residential Level 6 (3.3 FSR).
Arash Rezai and James Bayley from Lee & Associates' Investment Team represented the Buyer in this transaction. Arash and James are proud to have played a pivotal role in facilitating this transaction, leveraging their extensive experience and market knowledge to connect the Buyer with a property that holds exceptional value and long-term potential.
The Seller was represented by David Venance, Ely Golvin, Chris Harper, and Patrick Hannah of Cushman & Wakefield.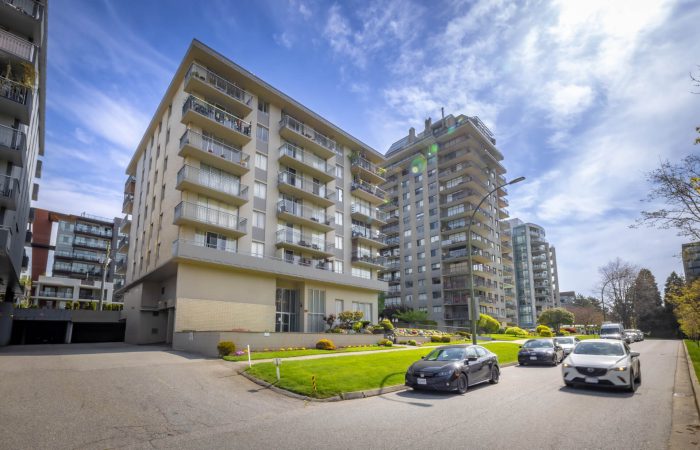 ABOUT LEE & ASSOCIATES VANCOUVER
Proudly serving the Metro Vancouver market for over 50 years, Lee & Associates Vancouver offers an array of commercial real estate services tailored to meet the needs of the company's clients. Lee & Associates is now the largest broker-owned firm in North America with over 60 offices throughout the United States and Canada. Our professionals regularly collaborate to make sure they are providing their clients with the most advanced, up-to-date market technology and information. For the latest news from Lee & Associates Vancouver, visit leevancouver.com or follow us on LinkedIn, Facebook, and Twitter.